To our valuable customers,
At Canada One our guarantee is to provide innovative consumer and corporate travel services to all our clients. In doing so, we always prioritize the health and safety of those who book through us.
We are closely monitoring how the COVID-19 outbreak is affecting travel with international and domestic restrictions. Continue reading for more information on the specific COVID-19 test required for travelling abroad.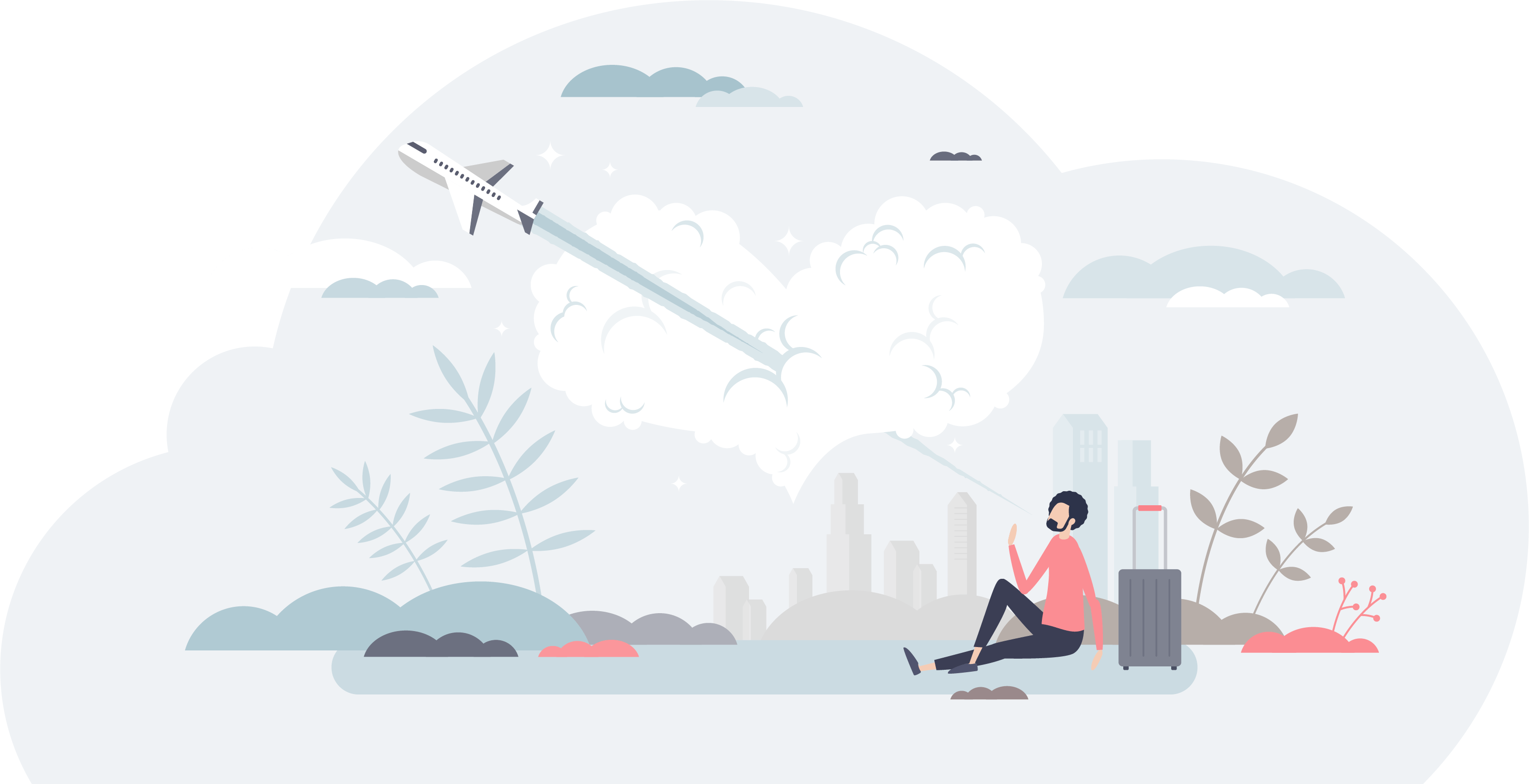 There are three main groups of tests before going abroad:
PCR test (Nasopharyngeal swab)
Antigen tests (Nasal frontal swab)
The only recognized test for airports is the COVID-19 PCR Nasopharyngeal test which swabs deep inside the nasal cavity. The procedure is administered by trained medical personnel, and a certified lab technician analyzes the sample. The test is commonly known as the 72-hour test.
There are three options to obtain your test:
Provincial government: offers the test for free but does not guarantee the results will be available before the 72 hour window.
Private labs: offers test results within 24-hours and will cost $250 per test.
Pure Lifestyle private lab: offers rapid test results within 4 hours with a cost of $450 per test.
Antigen tests are not recognized by airports (destinations), and we do not promote getting this test before travelling. Although it is similar to the COVID-19 PCR Nasopharyngeal method, various testing methods make it unreliable.
The Antibody blood test is required for travel to specific countries and must be accompanied by the COVID-19 PCR Nasalpharyngeal test. The test results are only valid 24-hours before travel. For this timeframe, we would send travellers to do both tests in YVR at a lab 24-hours before travelling.
For more information on the three tests, their differences, and which one you need, click this link from the Mayo Clinic.
What is PCR test?
PCR test is globally recognized as the gold standard for accurate COVID-19 testing, to meet today's international travel requirements.
Can you explain "PCR"?
PCR stands for Polymerase Chain Reaction. To be precise, the actual scientific name for this Covid19 test is RT-PCR/NAAT (Reverse Transcription- Polymerase Chain Reaction/Nucleic Acid Amplification Test). For simplicity we just call it PCR test.
What kind of documentation do you need for travel?
You must produce a PCR negative certificate; and the test must be taken within 72 hours of your departure flight. The wording "PCR" must appear on your certificate in order to pass airport check in.
What is an antigen test?
Antigen test is a lighter version of Covid19 test. However, for airport travels, only the PCR test is recognized.
I am fully vaccinated, do I need to take the PCR test?
Yes, when it is an entry requirement set by the destination authorities.
Is Covid-19 antigen test valid for international travel?
No. In almost all airports, only PCR test is recognized.
Is PCR test free?
No, in general. Government tests are free but they do not guarantee the 72 hour test results. Private clinics can guarantee within 48 hours to as early as 5 hours for the test results. The cost for private clinic test varies from $175 to $450 depending on the urgency.