If you prefer to research and book your own business or personal travel, the following links are available to conduct research, plan, and book your travel all through our website.
For those who prefer to have our agency book the trip, our Travel Advisors can plan and organize unique packages to make your travels a relaxing experience.
Recommended Booking Tools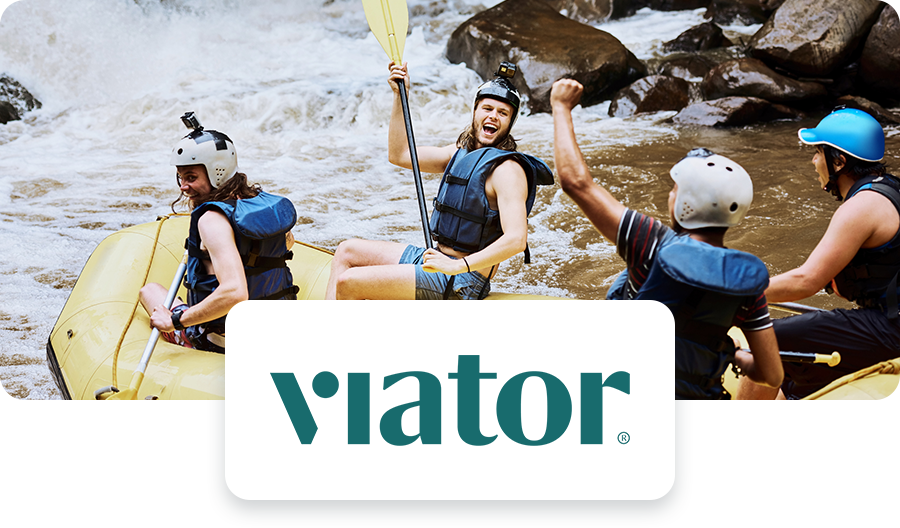 Viator
Viator provides a multitude of activities, transfers, day tours, and multi-day tours offered worldwide to enhance your travel experiences. Accurate reviews help you book with confidence on the tours you are considering. Booking is easy with flexible terms and conditions, along with cancellation options 24 hours before tour date.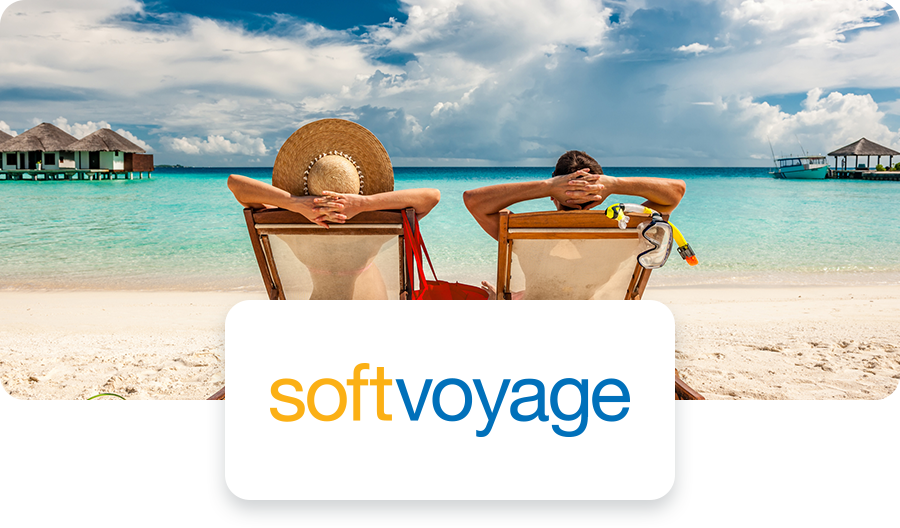 Softvoyage
Softvoyage is your go-to place for sun packages – anytime of the year! During the winter months, there are popular packages for those sun seekers looking for beaches and warm weather. The Spring and summer packages offer culture, adventures, and free styling experiences.
Air Canada
The Air Canada tool offers the same self-booking options available on their website but includes our help and expertise! When you complete a purchase through our link, a copy of your booking confirmation will automatically be sent to our agency to ensure your trip goes smoothly!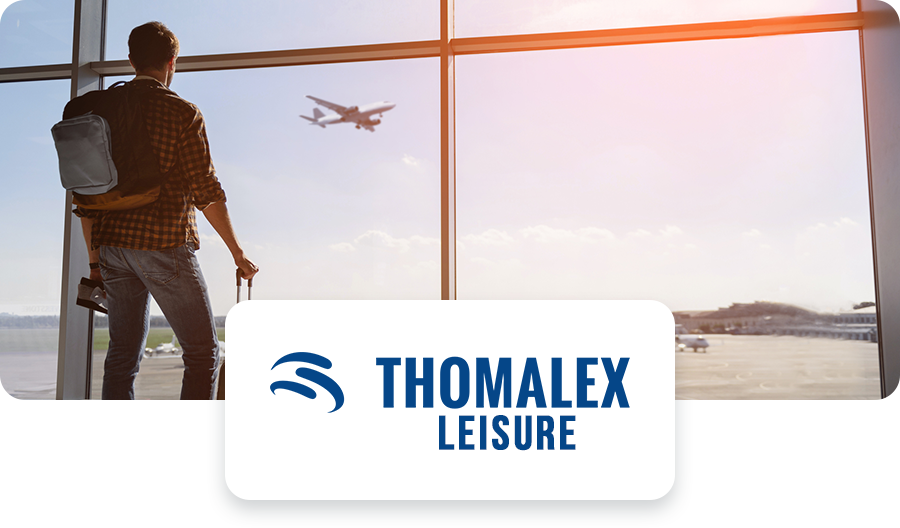 Thomalex (Leisure)
Our Thomalex (Leisure) self-booking tool delivers the best fares for your trip. Bookings made here will be delivered to us for ticketing. We make sure all components relating to your trip are taken care of. In case you need to cancel or change your itinerary, we are here to assist, saving you the agony of waiting in line. This quality post-booking service will give you peace of mind.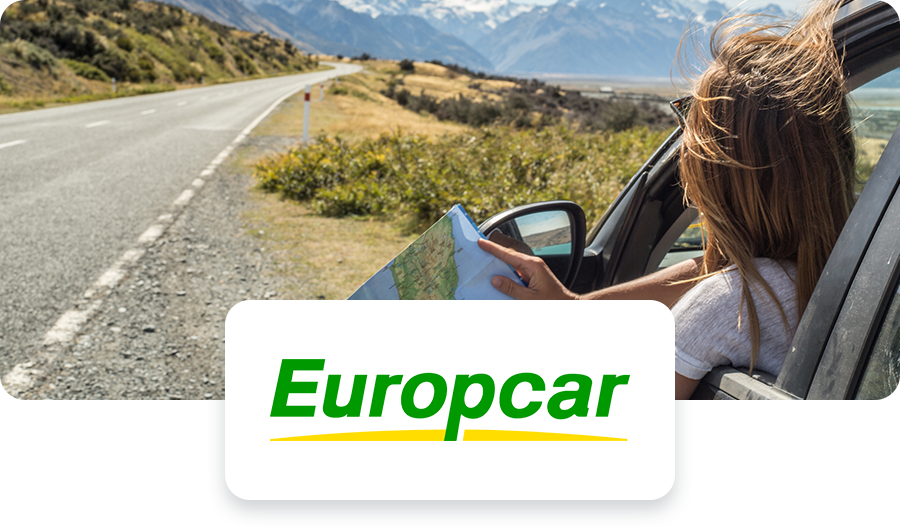 Car Rental: Europcar
We have teamed up with Europcar to provide clients with amazing deals for renting vehicles around the world! As leaders in the industry, they have locations in over 140 countries and have vehicles for every occasion and trip.
Crisis Assistance Plus
Crisis Assistance Plus helps organizations and individuals to prepare, mitigate, respond, and recover from crisis events around the globe. There are client coordination and assistance centres worldwide that provide 24/7 support and monitor local events to help when a crisis occurs.