With our expertise in complex international airfares and in-depth knowledge, we support retail travel agencies by designing tour packages along with our special tour fares and an array of hotels and land programs. We work closely with our destination operator partners on developing unique products. Among other services provided to the retail agents, such as consultations and recommendations, the wholesale division assists their clients in expediting visa applications. Canada One Vacations is also a provider of consolidated international airfares, and worldwide hotel bookings with live allotment.
30+ years of travel expertise
We customize quality tours
Our Hosting Programs and Benefits:
Agency Support
Accounting Savings
Private Label
Technology Tools
Target Marketing & Direct Mails
Group Health Benefits
Errors & Omissions Coverage
Vacation Packages
Discover our latest collection of touring holidays
Hotels
Worldwide hotels booking with instant confirmation
Car Rentals
Enjoy our great car rental rates and deals
Travel Insurance
Coverage for every type of travelers
The major airlines that offer us consolidated airfares are: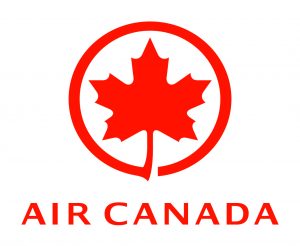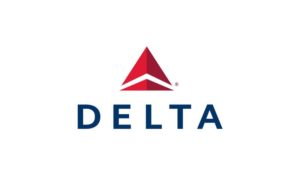 Currently, majority of the wholesale tour packages are designed for traveling to Asia, such as China, Japan, Taiwan, Malaysia, Vietnam, Laos Cambodia, Thailand, Philippines, India, Indonesia; as well as emerging destinations such as Sri Lanka, Myanmar; to the less traveled Mongolia, Tibet, Bhutan and Nepal.