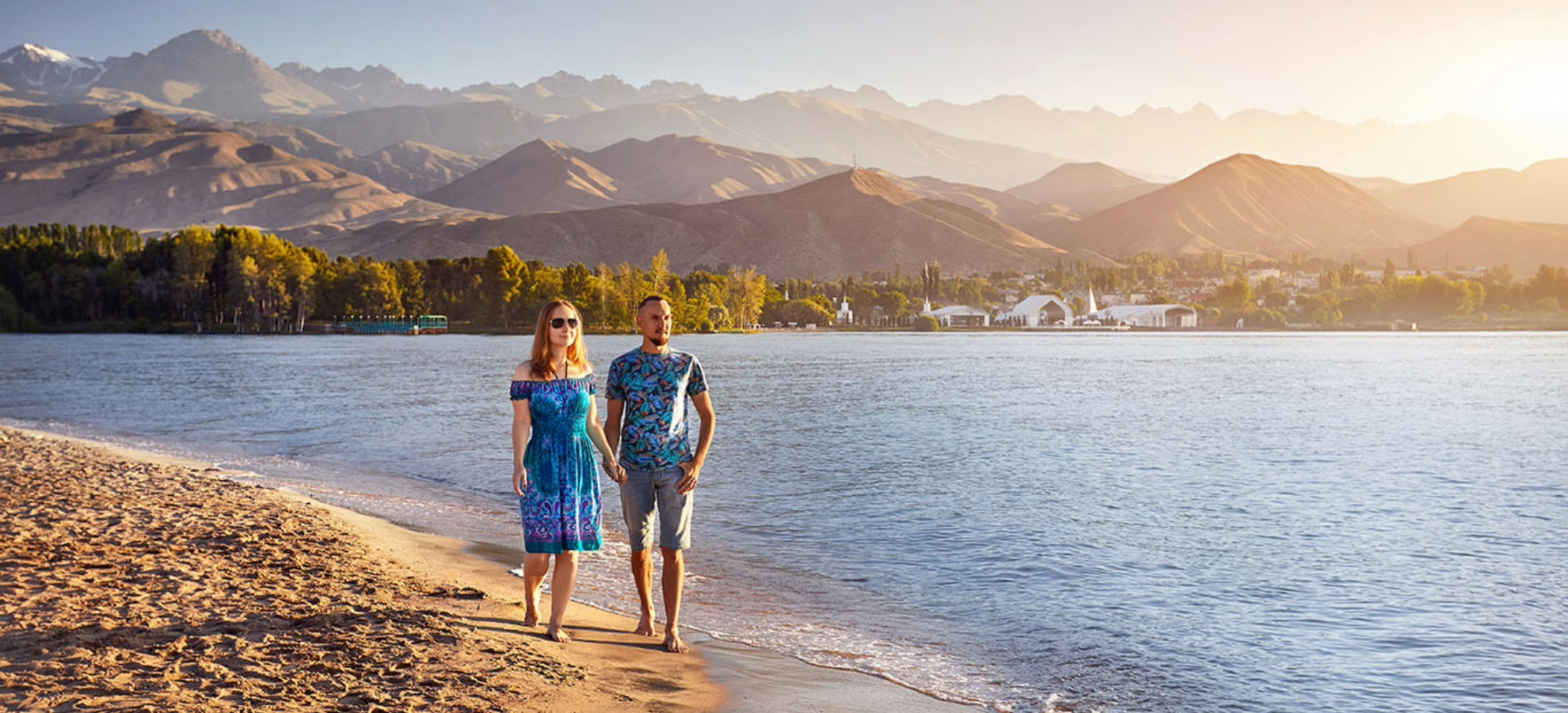 In the heart of Central Asia, Kyrgyzstan beckons with its spellbinding landscapes and a rich cultural tapestry waiting to be unveiled.
Kyrgyzstan is a country divided into seven regions, each a treasure trove of unique charm and attractions. Your adventure begins in Bishkek, the capital city, nestled within the Chuy Region.
The Issyk-Kul Region, named after the renowned Issyk-Kul Lake, awaits your exploration. This stunning alpine lake, cradled by towering peaks, is among the world's largest and offers a wealth of activities, from swimming and boating to leisurely sunbathing. In this region, you'll also uncover historical marvels, including the ancient city of Cholpon-Ata, where captivating petroglyphs whisper tales of the past.
Kyrgyzstan invites you to an adventure where nature's splendor and cultural heritage unite. Explore the diverse regions, experience the warm hospitality of the Kyrgyz people, and create memories that will last a lifetime. Your journey starts here.
Inclusions
Meet and assists at airports
Airfare from Tashkent to Bishkek
2 Nights – Bishkek
1 Night – Cholpon Ata
1 Night – Bokonbaevo
11 meals (4B, 3L, 4D)
Expert Guide Service
Air-conditioned motor coach
Comprehensive touring
All Entrance Fees
All airport, hotel taxes
Exclusions
Personal expenses
Gratuities
Travel insurance
"*" indicates required fields